The 9 Logo Design Mistakes that Cost Your Business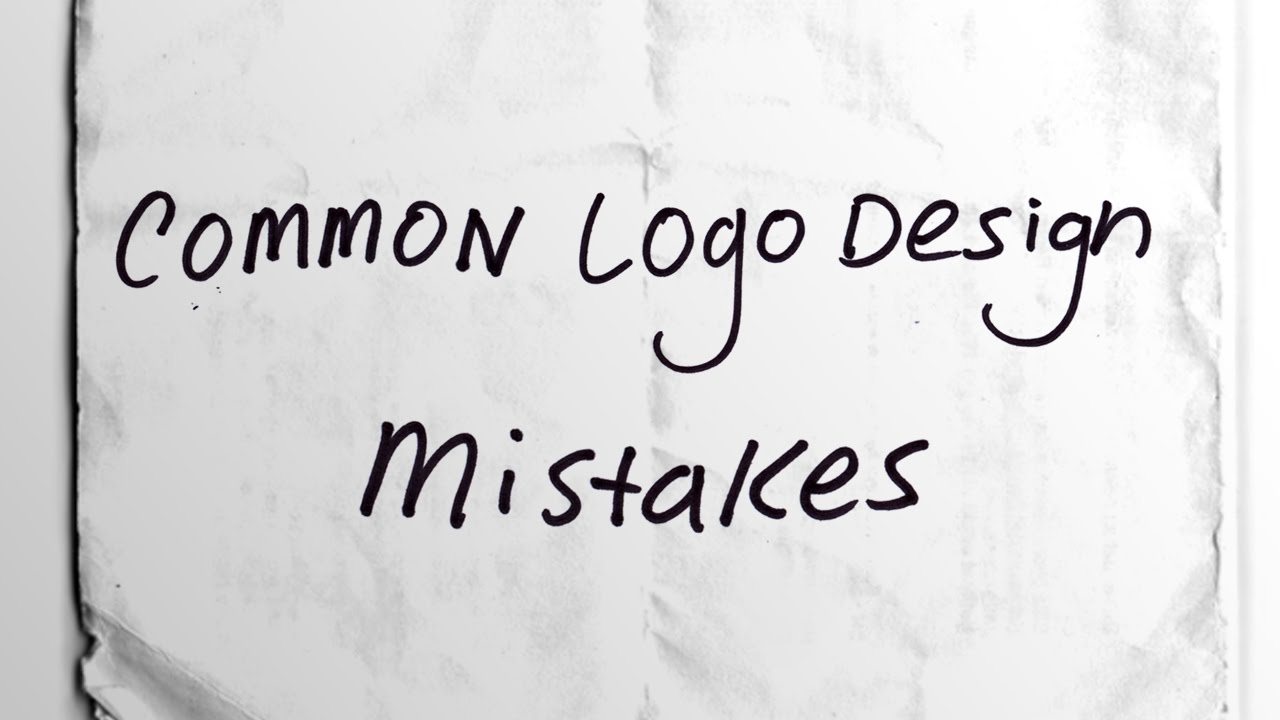 A logo is the first impression that you are making on potential clients. It's what they see before they read your website, visit your store or call you for an appointment.
The goal of a company logo is to make it memorable and represent your brand in a way that makes people want to do business with you.
A poorly designed logo can set the tone for how customers feel about the rest of your company, so it's important to get this right! This blog post will discuss 22 common mistakes made by businesses when designing logos (and how to avoid them).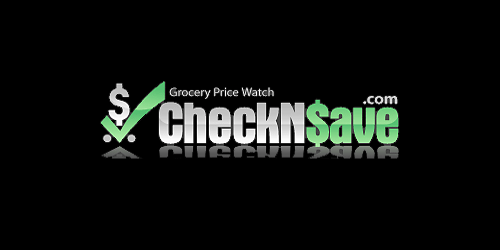 1. Your Logo is Too Complicated
If a logo is too complicated, it may not translate well on a variety of media outlets such as social media or print ads. Complicated logos are hard to read and will be difficult for customers to remember. Instead, find a simpler design that is cleaner and more readable.
A logo that can be understood at a quick glance and at smaller sizes will be very helpful down the line when trying to maintain unity within your brand.
The power of simplicity is what makes a logo memorable. Just as you are able to identify the Nike swoosh from miles away, your customers will be more inclined to remember and connect with logos that keep their design simple.
A successful and recognizable company's product can be undermined by an identity that doesn't translate well on various forms of media such as TV screens, magazines, billboards, etc., because it may not be easily read at small sizes where customers will see them first – which is why simple yet creative designs tend to work best.

2. Your Logo has Too Many Colors
Too many colors can look cluttered, so it's important to find a balance between the logo itself and the accompanying text.
A simpler design will be more readable in smaller sizes or on different media outlets (such as social media).  Researching color palettes is an excellent way to have a starting point when choosing your colors for your company.
Again the more simple the better. Too many colors lead to complicated logos. Many mediums today have limits on their color capabilities. You want to keep your logo interesting but compatible.
And Honestly, It should take more than 3 colors to get your message across.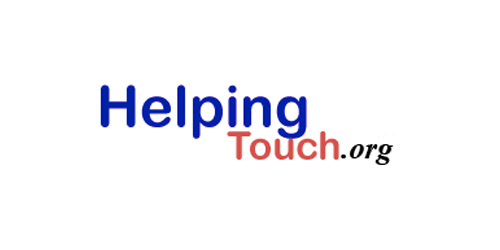 3. Your Logo has Bad Font Selection
Overly fancy or stylized fonts can also make your logo too complicated and thus less memorable.
Using Fancy or stylized "Stock" Fonts, or fonts that came with your computer or editing software will make your design subliminally look like everyone else's. The same goes for stock icons and clipart.
Most logos have a primary element, some use shape and typography, others use an image, some use some color. some use font.
If the font is not the primary design element, then keep you font simple and all the primary element shine.
 Take into consideration if fonts should be bolded or italicized to catch the eye better; these font treatments can make all the difference. Check what space is left around letters (kerning) for optimum readability.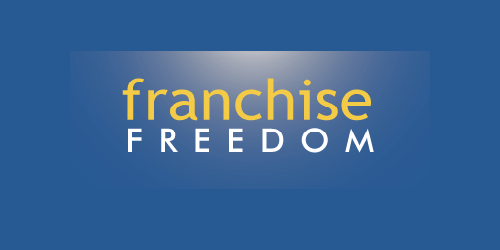 4. Your Logo Looks Cheap 
If your logo looks like you cut corners and took the cheap route. It will be assumed by customers that you have done the same elsewhere in your business, possibly with your services or products.
We have all been around long enough to see entrepreneurs and their logos. We have played around in Word and Photoshop enough to recognize a beginner's tutorial logo.
The logo is the face of your business, so it needs to look like you hire a team of designers in order for people to take you seriously.  If not, It could easily come across as "we're not creative enough" or "the company didn't care".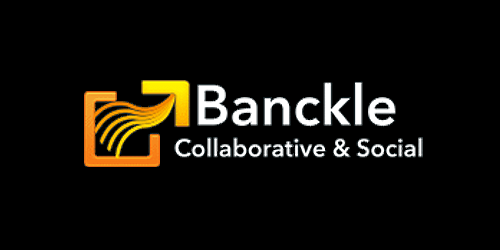 5. Your Logo has No Consistency 
It's important to keep the design elements of logos cohesive so people know it's a well-thought out idea, not some fly by night idea.
The design elements that are used in a business logo should be consistent throughout the branding.  This includes color, font style, and size of text as well as layout and graphics. When there is no consistency to these aspects it can make your company look unprofessional and incapable.
Too many colors and shapes are bad on their own.  But it gets worse when you lose cohesiveness with other parts of branding.
A helpful question to ask is whether a part or half of your logo could stand on its own? Would it have similar features as the other parts?  If the answer is yes, then it has good consistency.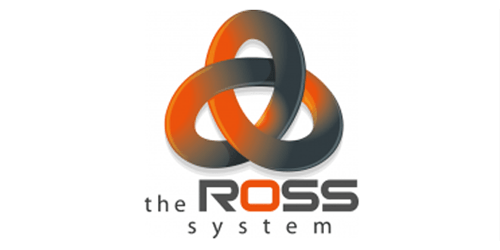 6. Your Logo message is Unclear
Your logo should be relevant so there is no confusion among consumers about what your business does and who you are. And not just the image element either, other design elements can be visually related to your business.
If you want to use more than one aspect of your logo for branding purposes then make sure they don't contradict each other, so there's no ambiguity about what you're trying to convey with these two images.
For example, if your company is in delivery, you may not only want to use an image of a vehicle but also may utilize an italicized font that looks to be in motion.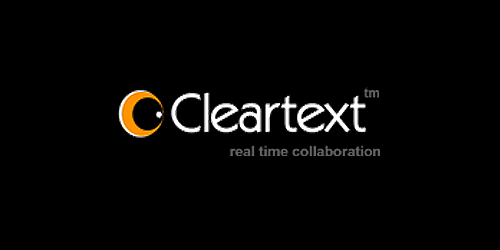 7. Your Logo can make you look outdated
Your outdated logo can make you look behind in technology, in business, and in your field. Today's logos have to look good on the packaging, and t-shirts, and a phone app, or notification. New requirements and new technology set the trends that logo design has to keep up with.
As a result, "self-respecting" clients will take their business elsewhere or stay away from your brand altogether to avoid looking dated themselves.
People love sharing new stuff, A dated logo stifles your sharability.
This is where simple wins again. simple logos look more modern and are more adaptive to change, while still being able to maintain their original design concept.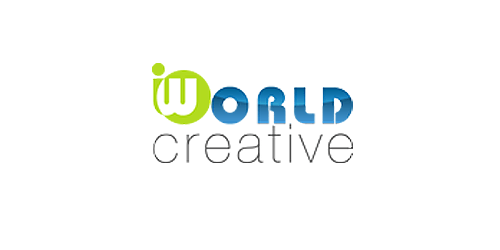 8. More design theory, lest personal preference.
Ever wonder why most newly-built houses for sale are the same bland neutral colors, inside and out?
It is because even if the owner selling the house absolutely loves yellow and pink walls, her product needs to appeal to her mass customer base, and not just the quirky unique souls like her.
It is great to pour your passion and your uniqueness into your business. But your logo is a marketing tool, a communication tool.
Look at the largest companies, design theory over personal preference. The best logos are always made of what would appeal most to customers. Find out who your target audience is, and make sure that they like what you do in terms of design and aesthetics before deciding whether or not you should change anything.
Too many small businesses fall into the trap of designing their own branding materials for themselves without really considering how effective those designs will be on paper with others viewing them.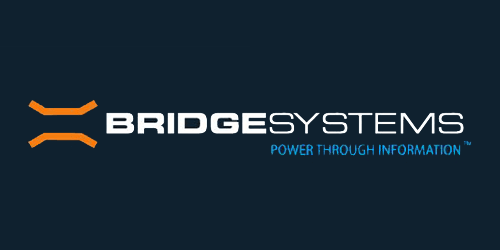 9. The wrong color scheme could make your company seem unprofessional.
This goes back to personal preference vs design theory. There are studies and statistics that show certain colors and color combinations are more effective than others. It is subconsciously expected by customers that you have the business acumen to know these basics.
The exception is when color is used as your primary design element, and even then it should be extremely relevant to the business.
Make sure there's enough contrast between color combinations so things don't get lost in translation, and so the text is always readable.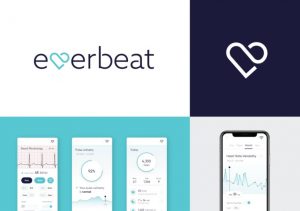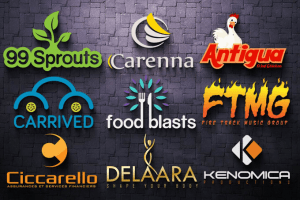 Conclusion
We get it. Designing a logo can be intimidating time-consuming, and costly… At first, but after your first few 100 logos for small businesses, you realize it doesn't have to be.
Creating the logo Is the easy part. Just Hire Us. Or at least find someone that understands and practices the concepts above. 
The harder part is creating your brand. Seeing not just your logo, but your font, your colors, in every piece of content you put out.
That might be where you would look at ISB University where we have simplified the advanced topic of creating a strong brand.
Whether it's DIY or hire a freelancer, it's important to understand all of the options available so you can choose what works best for you. Industry, time, finances, location, market, and other factors all play a part in creating the best logo for your business.