Stock Market Masterclass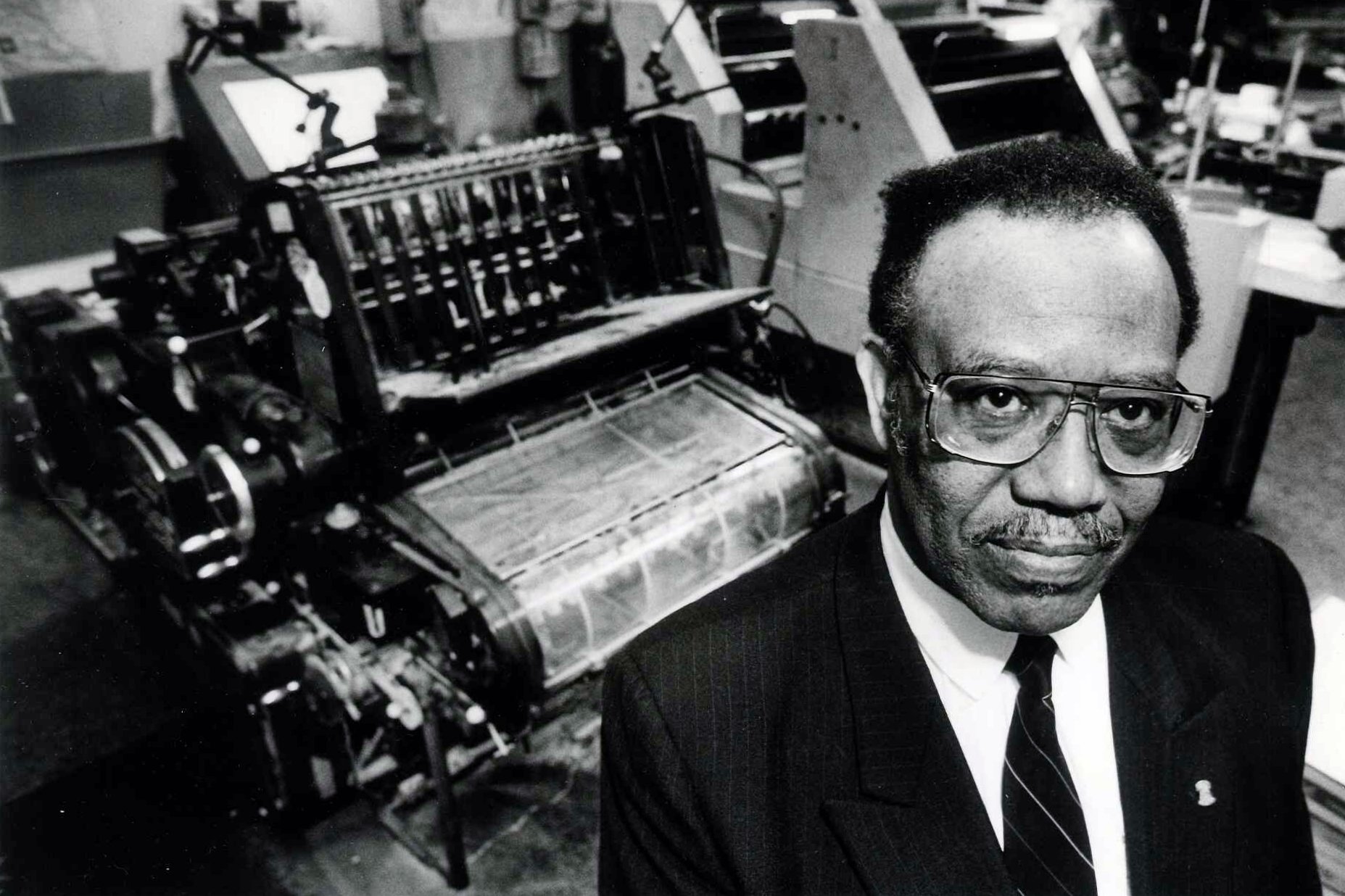 This course is being updated and will be available soon.
Updates Include:
Stock Market Basics

Tools of The Trade

Reading Charts

Trading Strategies

Investment Strategies

Options Trading

Penny Stocks
There are so many ways to make money by investing in stocks, but you will have to decide how to make your profits.
How Will You Invest in Stocks?
How much time will you invest in learning?
How much time will you invest in stock research?
Are you a trader or an investor?
How will you find great stocks?
Even more important is the type of investing strategy you choose.
What Stock Investing Strategy Will You Choose?
Value investing – Finding Bargain Stocks Using Fundamental Analysis
Dividend Investing – Seeking a Regular Income on Your Investment
Growth investing – Searching for the Next Amazon or Apple Stock
ETF Fund Investing – Investing in Broad Market Funds With Minimal Effort
Stock Trading / Day Trading – Trading Stocks Using Technical Analysis
Manage Your Own Portfolio – Structuring a Balanced or High-Performance Portfolio
All of these questions and more are answered in this Stocks MasterClass Course.