How it works.
To start your business you must first evaluate your product and its value. And become a member yourself.
How do you like these services?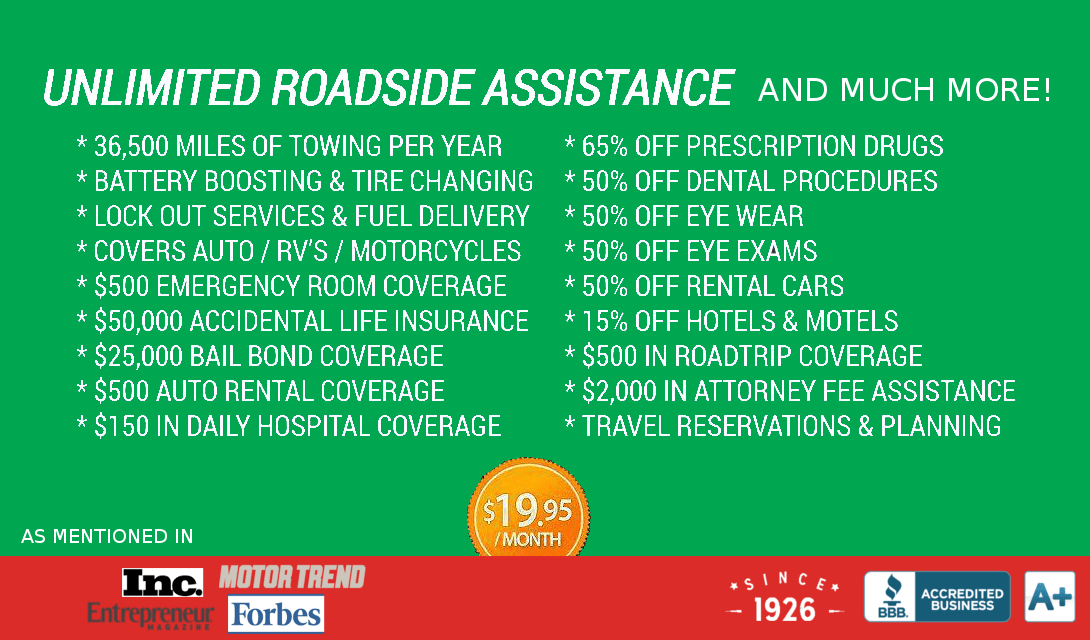 What about that price?
Most are paying $20 a month for just 1 of these benefits.
Here is the closest competitor. At over twice the price.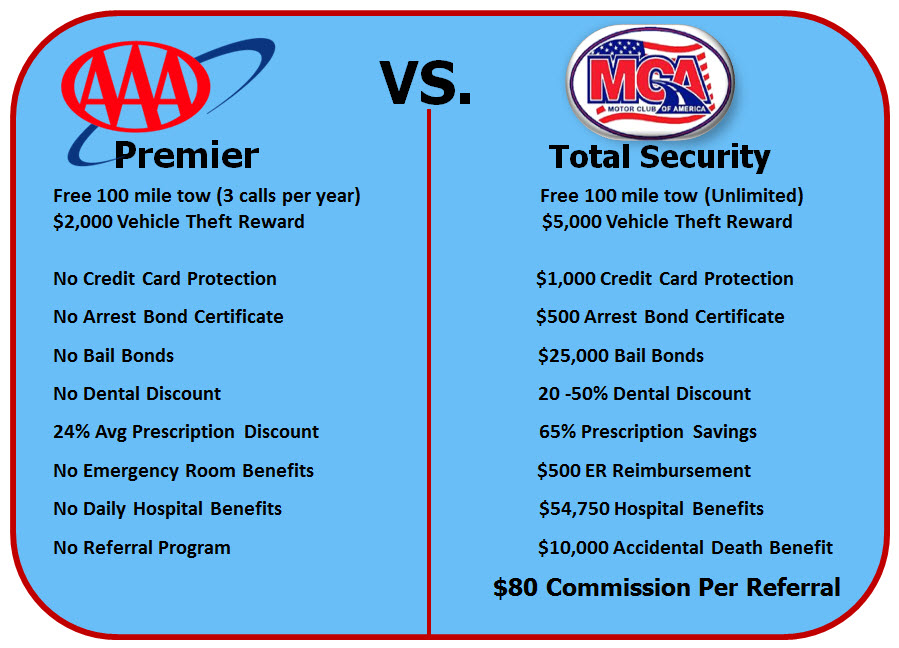 And here is the business opportunity.
For every new member that you refer,  you receive $80 referral Commission + bonuses, paid weekly.
Start part-time, or Sign up 2 new members a day and quit your job! Work your own hours and run your own business.
+ Passive Income!
We will show you how to use our training videos to build a team and help others start their own business, AND get lifetime residuals off all their referrals as well.
Here's what Instant Small Biz also provides for FREE!
FREE Website and Hosting!

Step-by-Step, Beginner to Advanced sales and marketing training.

"Small Business Success" Newsletter.

Walk you through the process of registration & signing-up others.

Much more…
All Under $40 to start.
Take advantage of one of the best small business start-up opportunities.
No More Waiting. Register Below.
Completed or have questions?
text or call  1-833-SMALLBZ